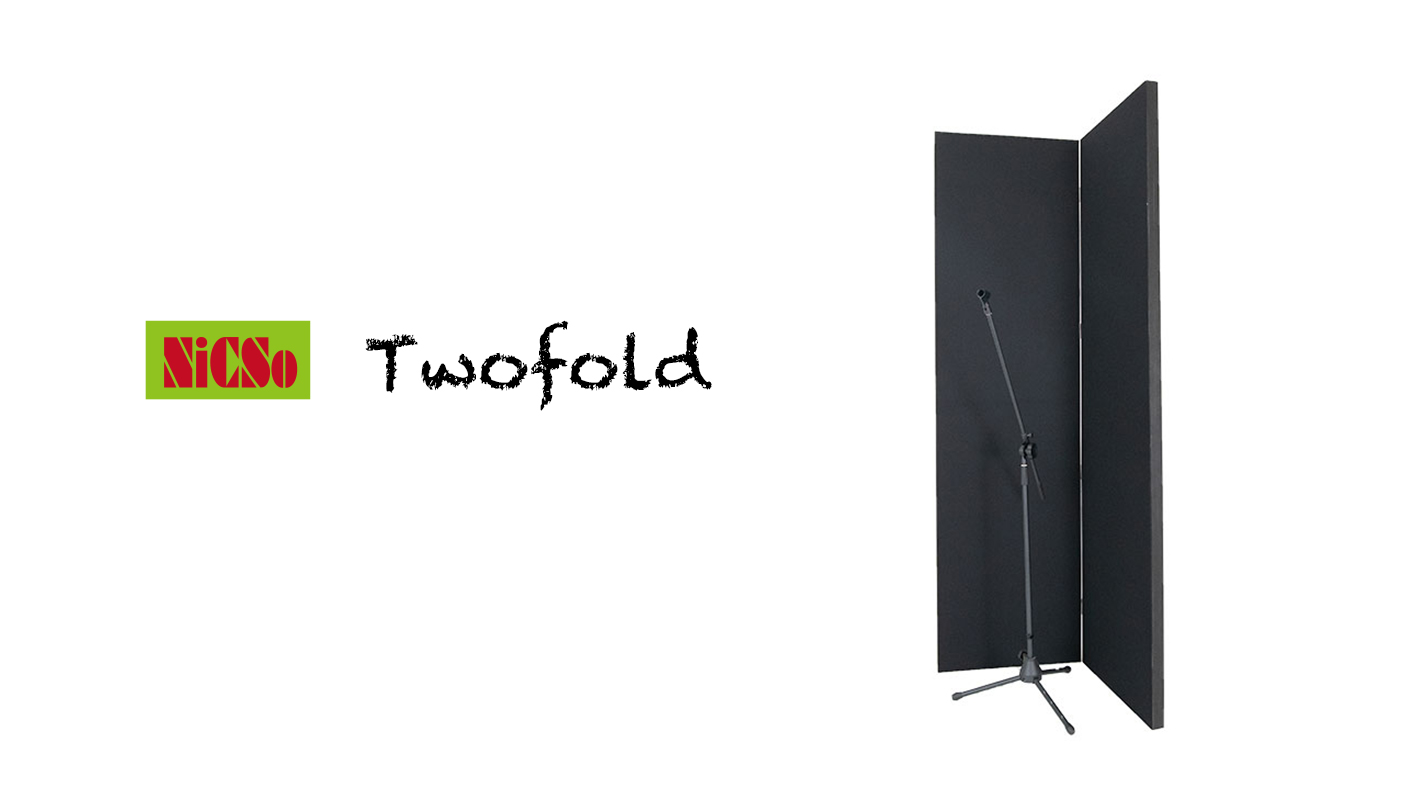 折りたためる吸音パネル
収録スタジオや個人宅で使われている
プロが選ぶリフレクションフィルター
Foldable sound absorberFrom the major recording studios to your bedroom recording studio.Chosen by the professionals
ボーカル、ナレーションのリフレクションフィルターとして開発されました。全てを吸音するのではなく、不必要な周波数帯を抑え、人間の声の大切な周波数帯を残す事を重要とし、自然な響きを求めた商品になります。どんなスペースでも対応できるように日本古来の屏風をイメージしたデザインです。内部の吸音材は弊社独自の配合比率、密度で計算し製造しています。
Two Fold was designed by the most recognizable recording studio designer in Japan. It was designed for perfect vocal recordings and narration recordings.We do not believe that "Absorb Everything" is the solution. We believe "Cut the Bad, Leave the Good" is the solution. It captures the best of the natural human voice. In order to cooperate with any environment, we used the Byobu style design, the traditional Japanese look. Two Fold also has an original design inside to make the perfect sound.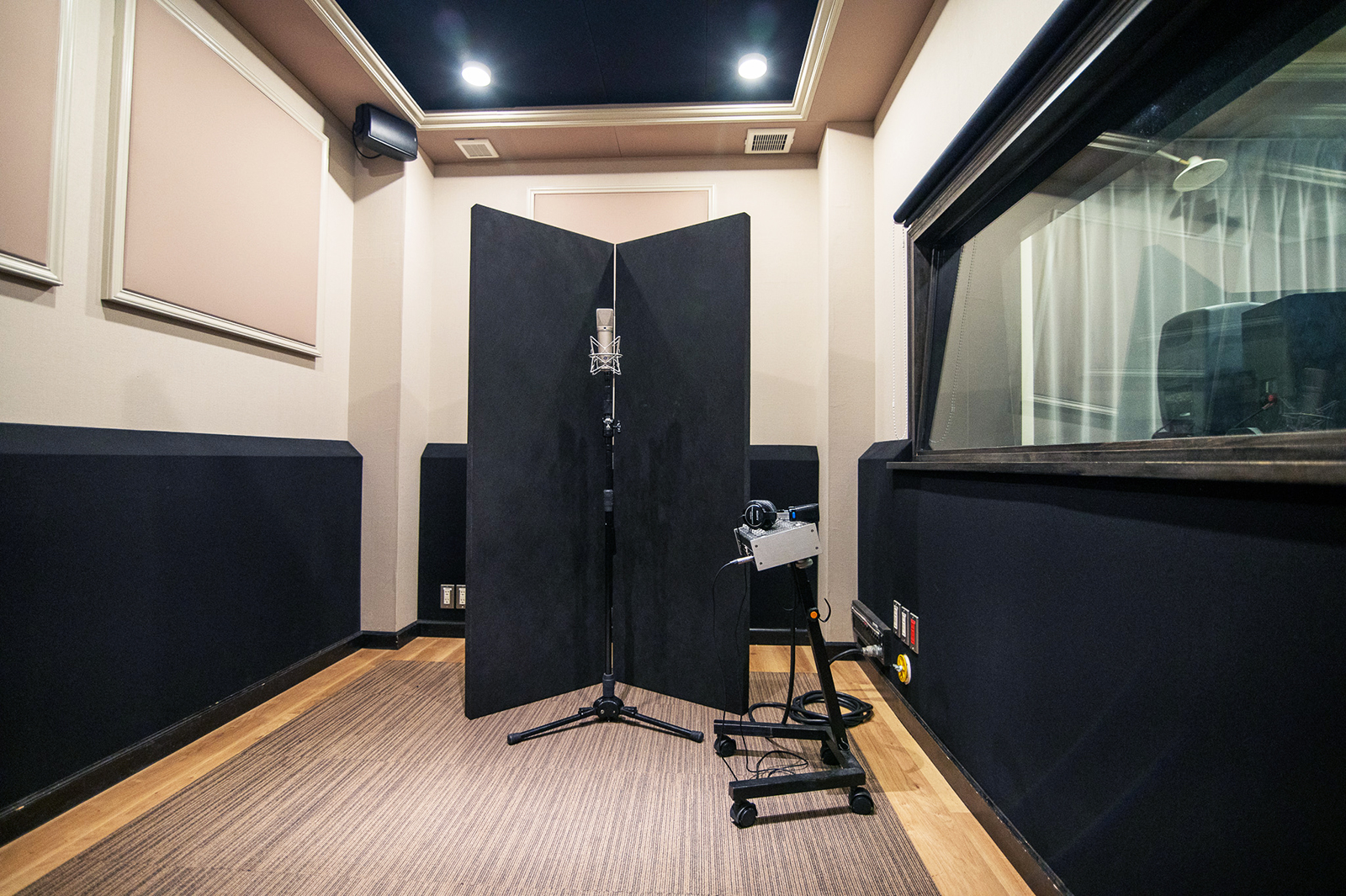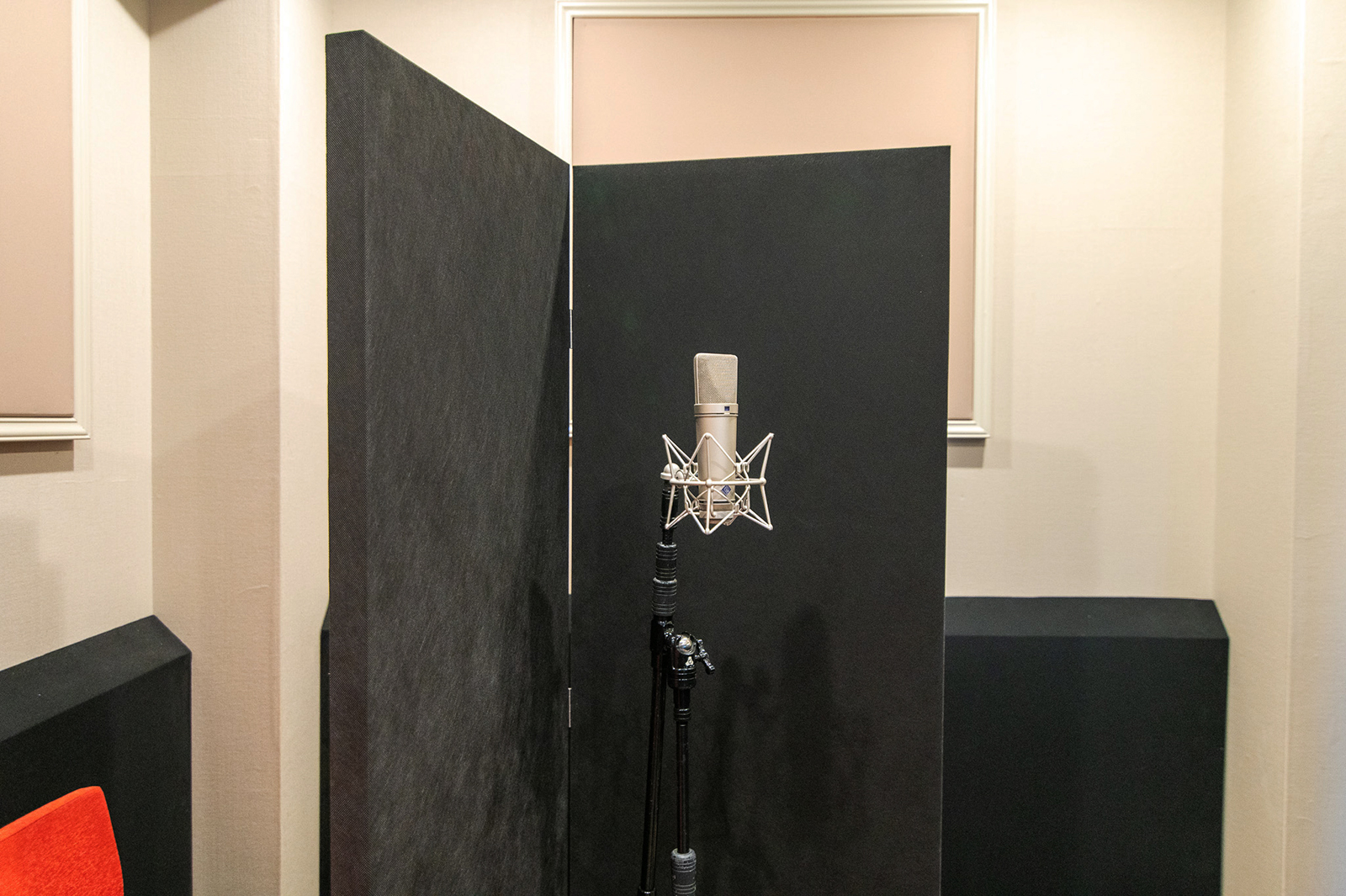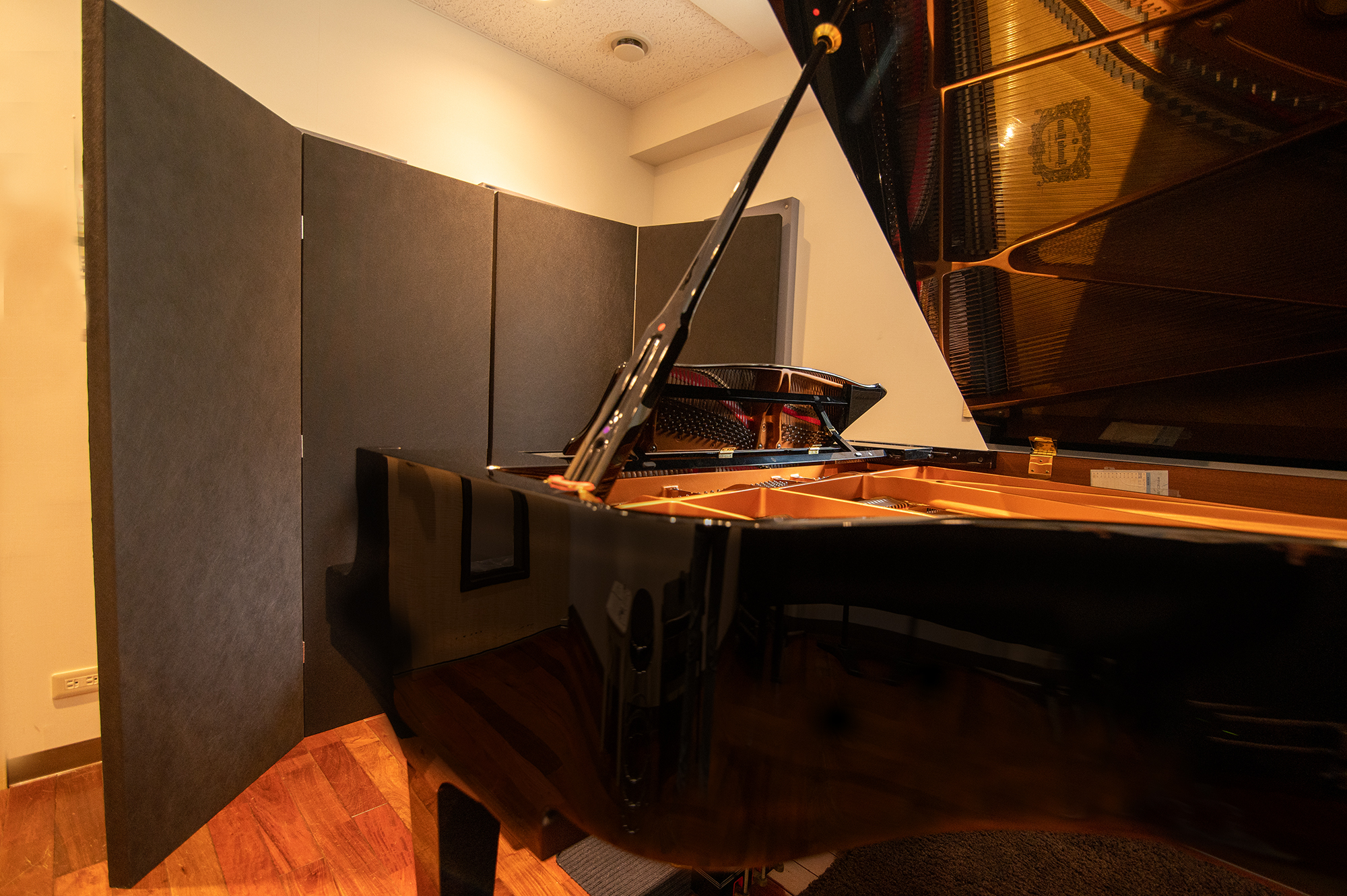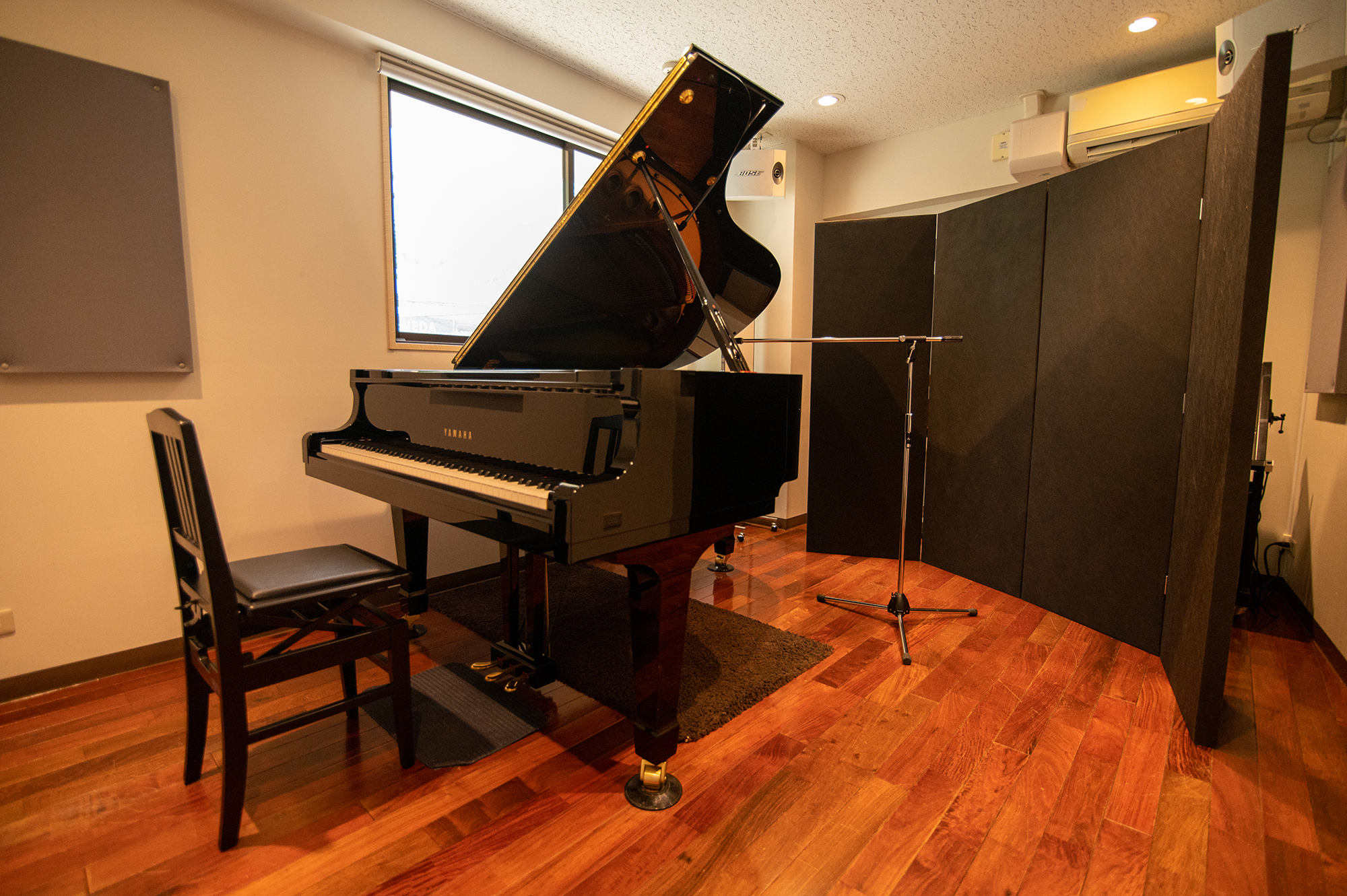 様々な用途で使用されています
ホールなどでも残響補正、調整にも使用可能
It is used in various ways. It is also used for reverberation correction in large venues.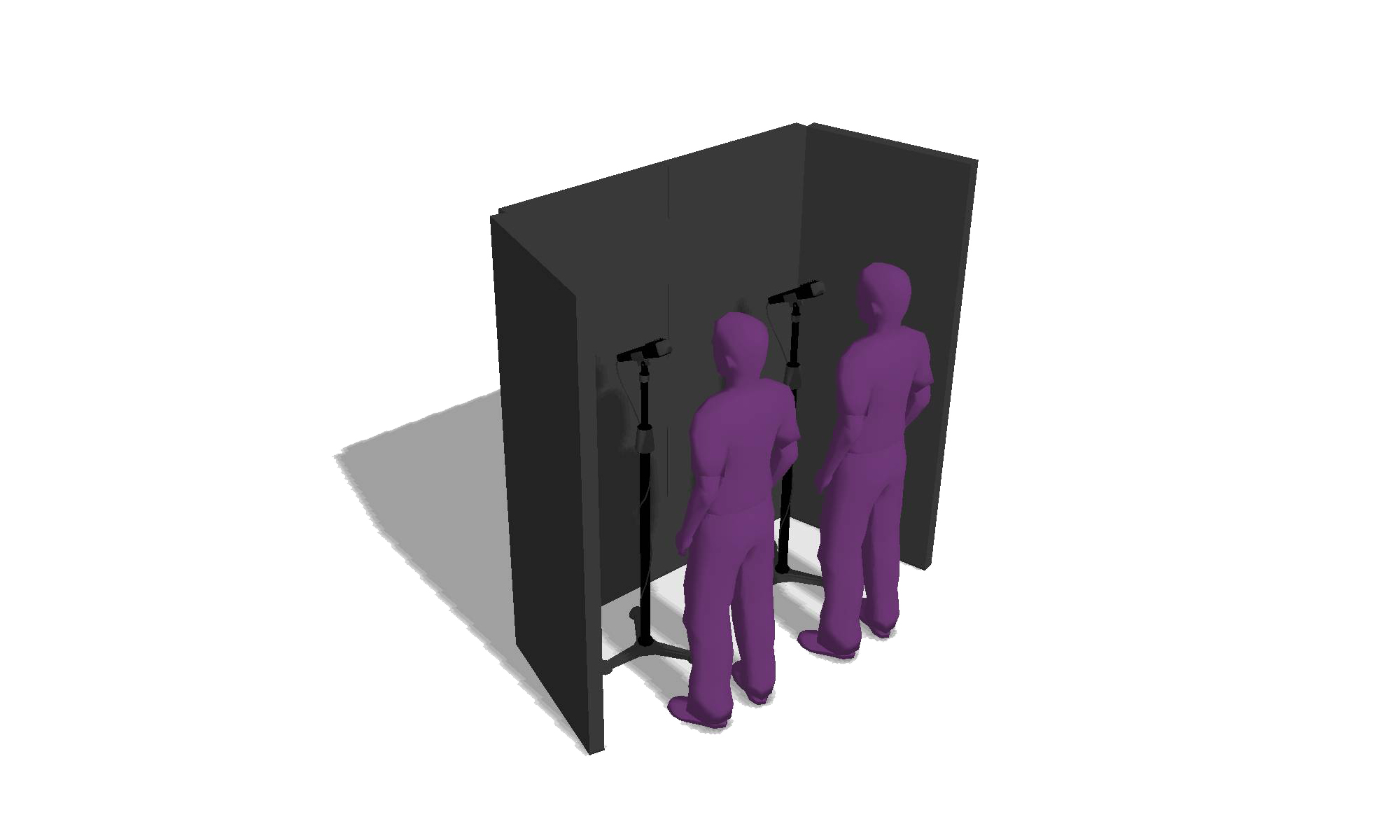 複数組合せで多人数でも使用可
Good for chorus vocal track
場所を選ばずナレーション、ボーカル収録が出来ますIt can make the perfect environment for vocal and narration recordings, anywhere, and at anytime.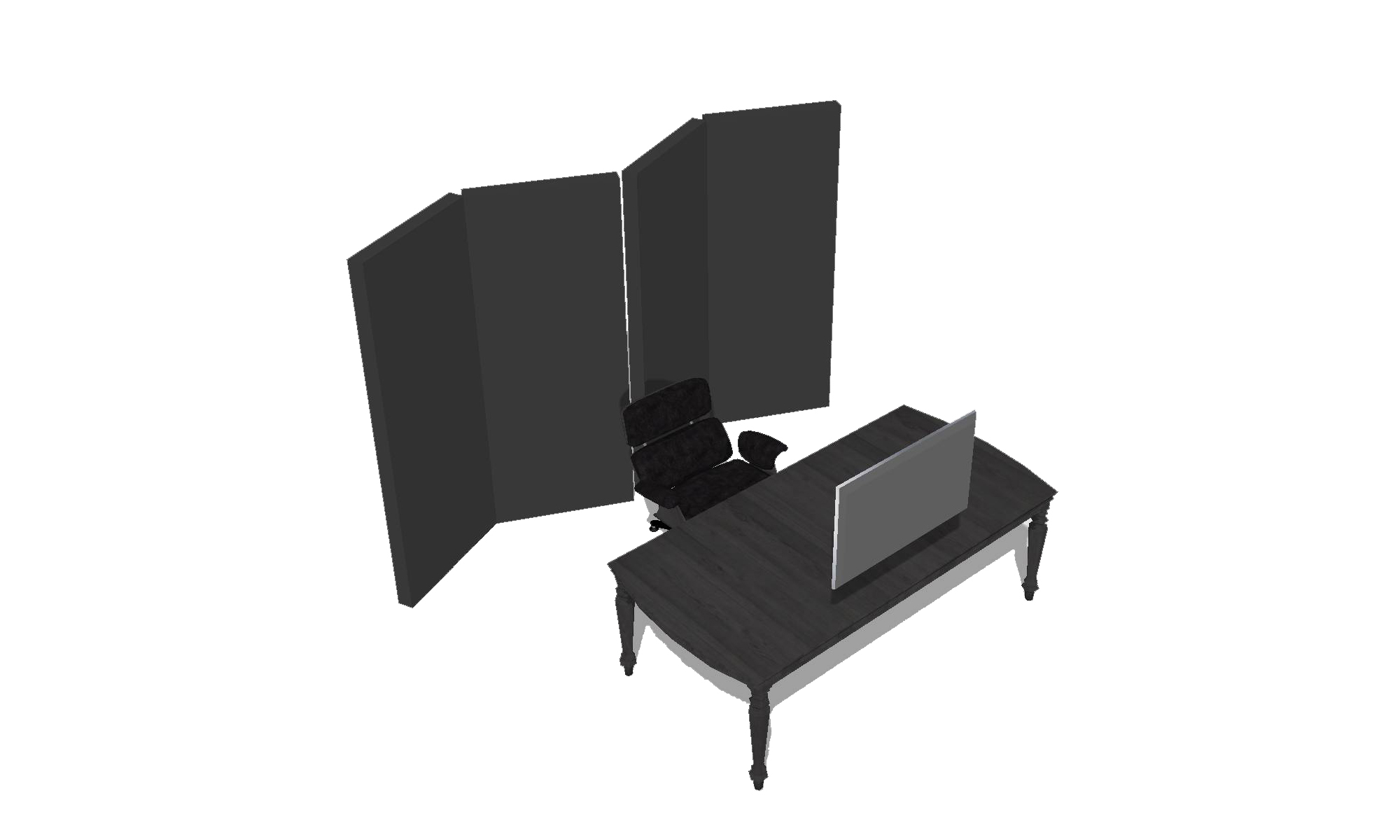 ストリーミングや
オンラインミーティングも
For your live streaming or online meetings
反響音を抑えて最適な環境に
Making the sounds feel good by eliminating the reflections.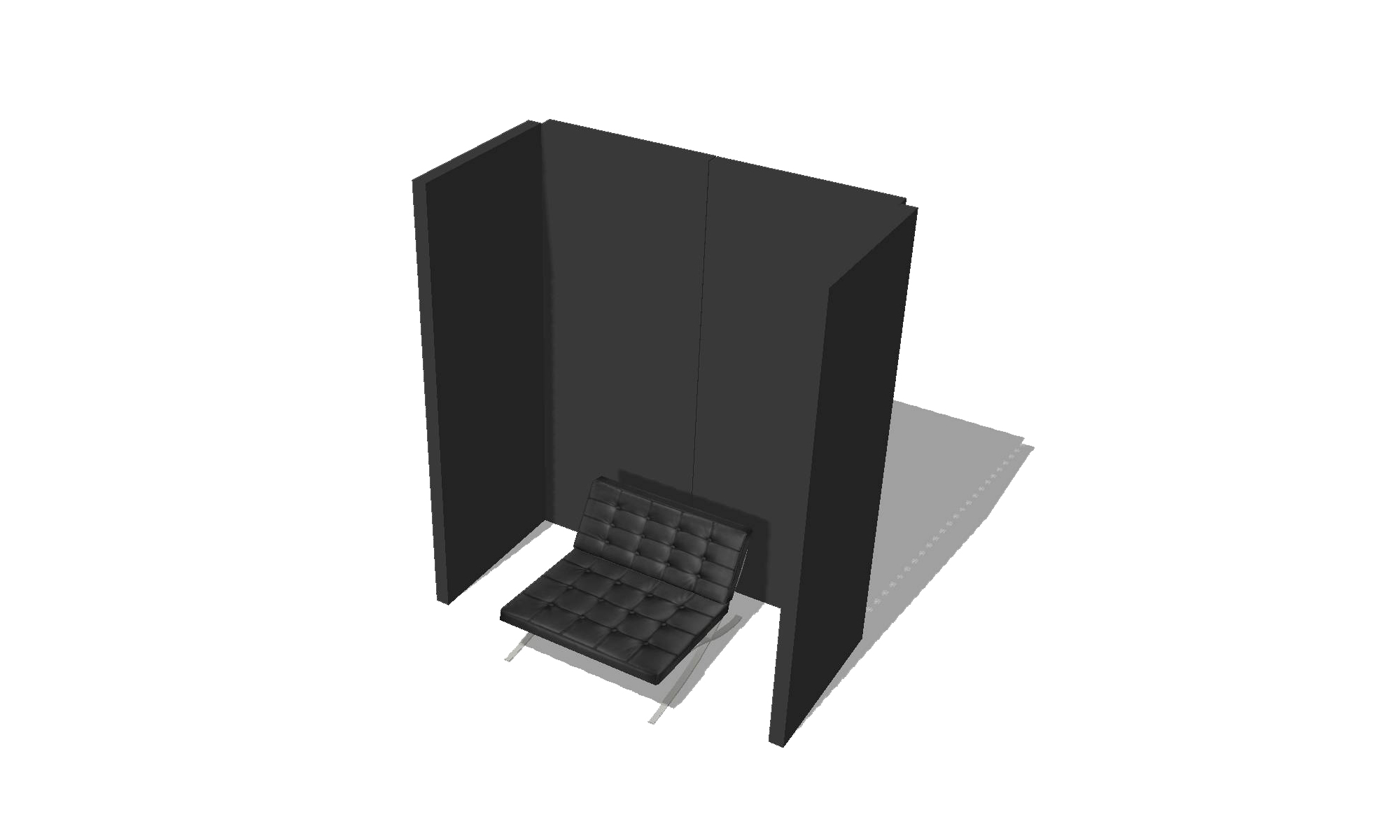 リスニングルームも
In listening rooms
自宅で感動的な音楽鑑賞、映画鑑賞が
Give your home theater the great sound
Can be folded for compact storage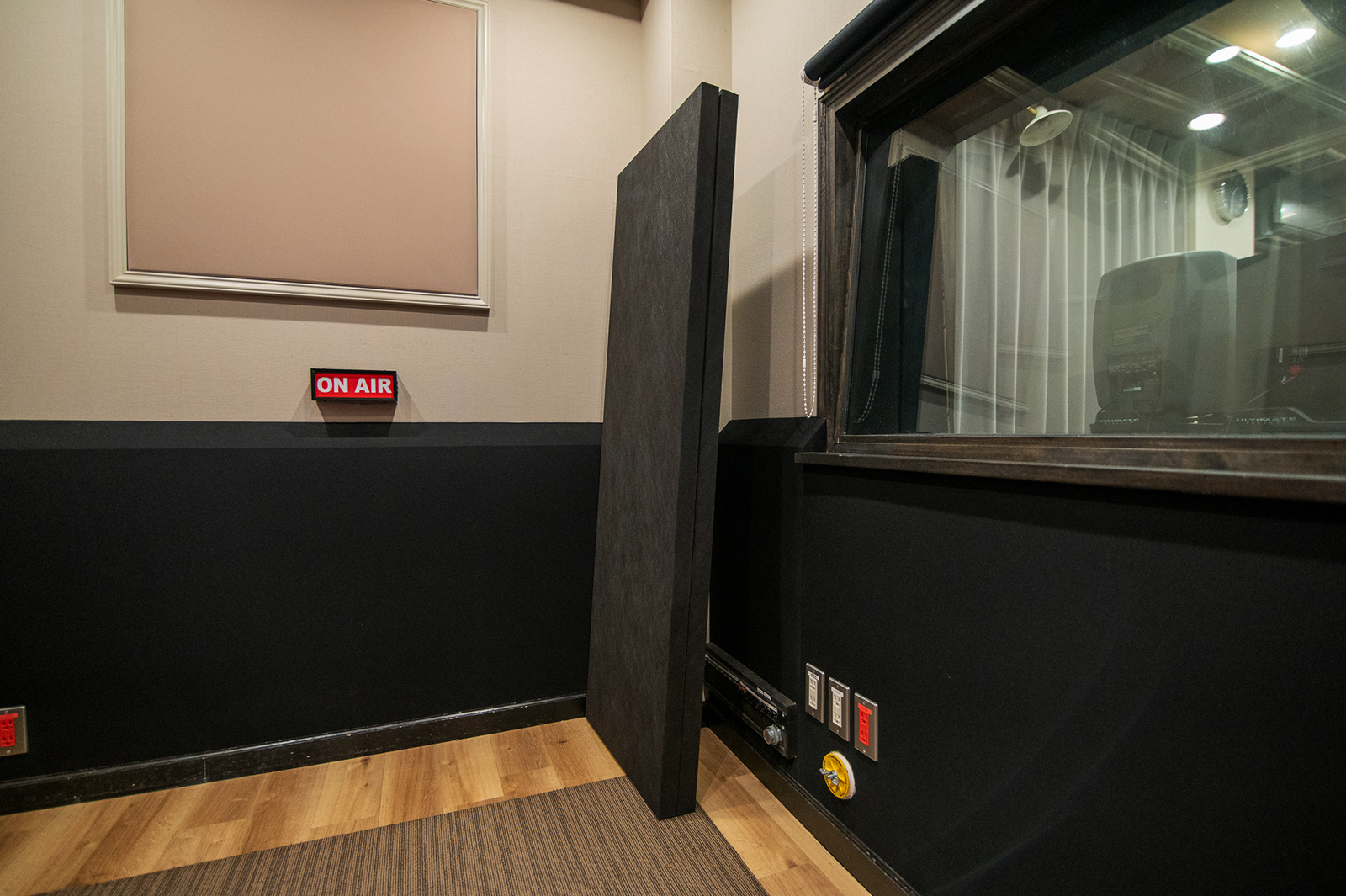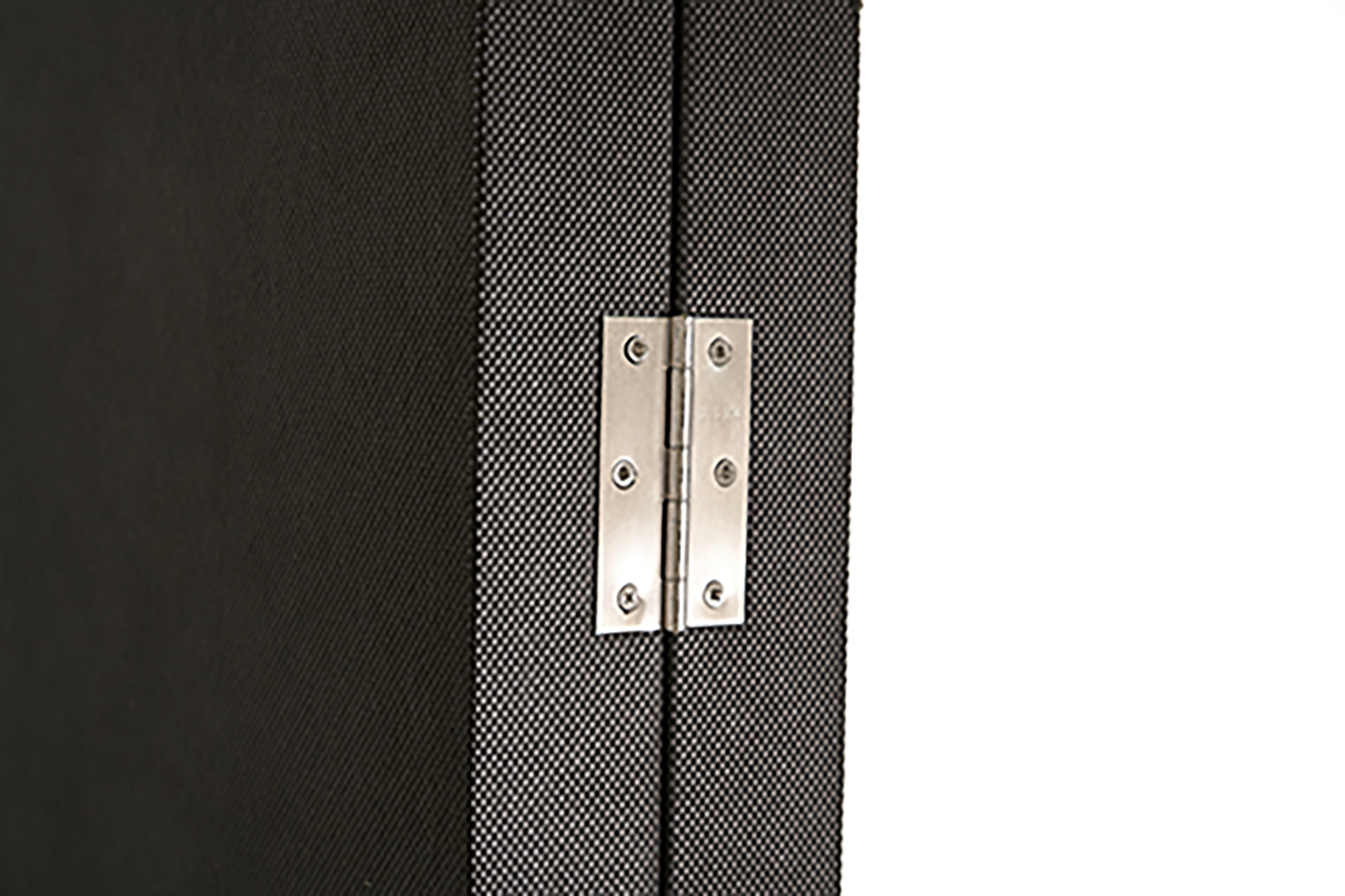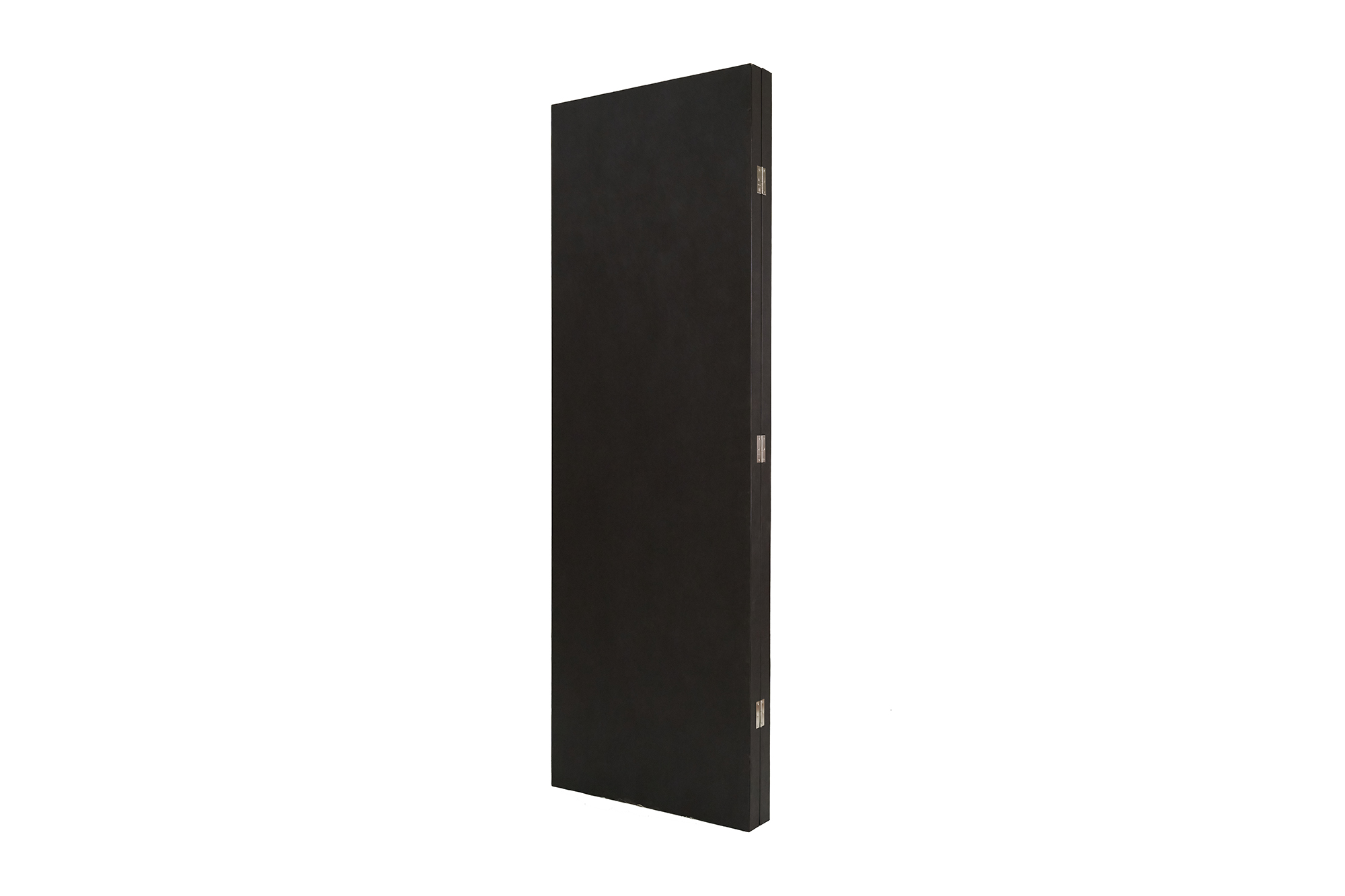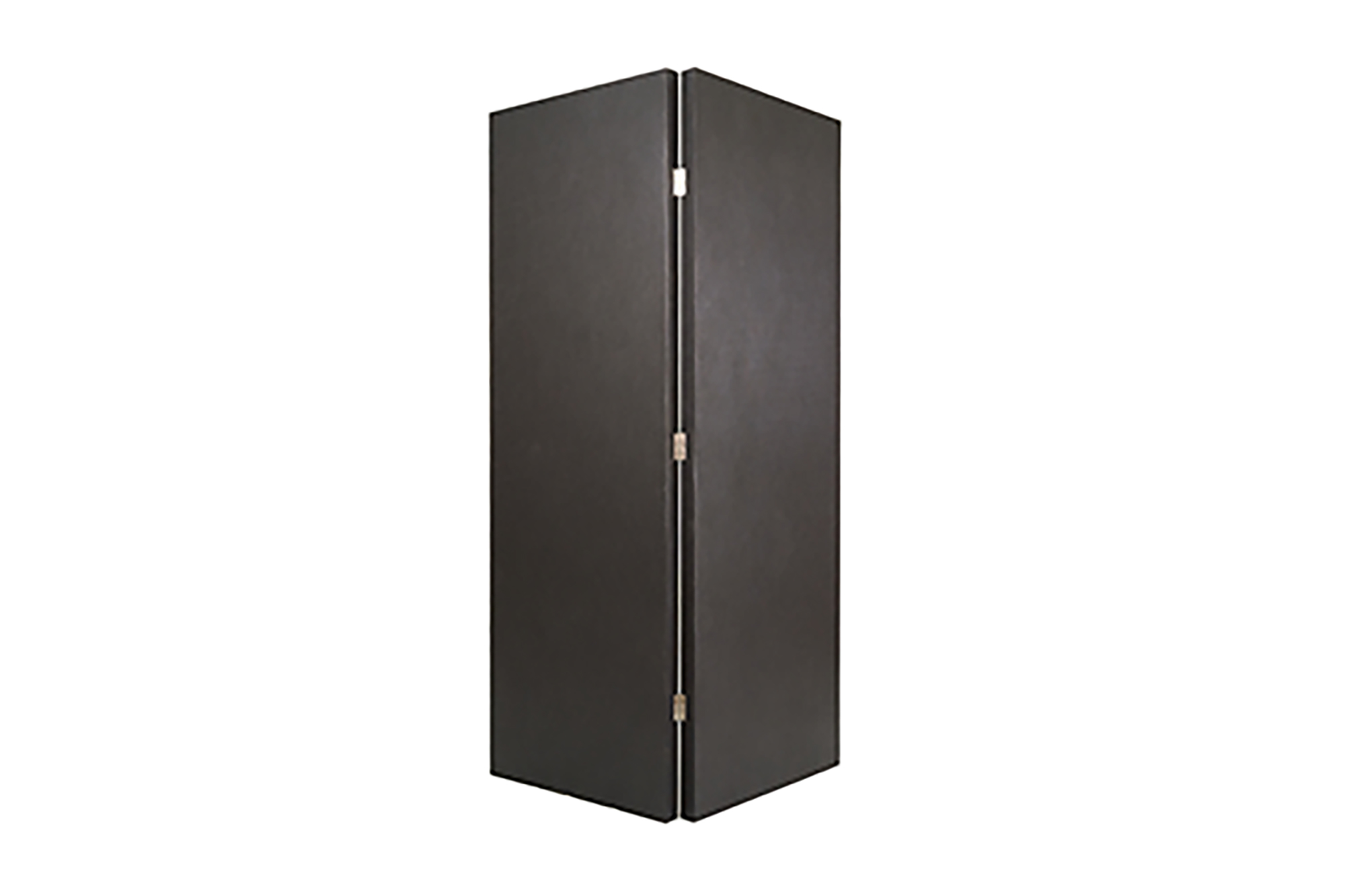 広げた際 When Opend
H :1800mm W :1200mm D :50mm

畳んだ際 When Folded
H :1800mm W :600mm D :100mm

重さ:6.8kg

素材
生地:不織布(黒)
中身:ウール混合ポリ綿(配合比率、密度オリジナル)

Made from
Black wool (outside), wool mixed poly cotton (Inside)
Nice Company Online Store